About Us
With more than 60 years of experience in the fuel sales market, Petroil, a 100% Mexican company, Associate Distributor of PEMEX products, offers its clients different business models adapted to their wholesale consumption needs. Petroil is a subsidiary company of Grupo Petroil.
We have coverage in the Mexican Northwest and Bajío regions, as well as stations in Tijuana, Mexicali, Ensenada, Guerrero Negro, La Paz, Nogales, Hermosillo, Guaymas, Los Mochis, Culiacán, Mazatlán, Durango, Monterrey, Nayarit, Puerto Vallarta, Guadalajara, Manzanillo, San Luis Potosí, Zacatecas, Monterrey, Aguascalientes, Michoacán, Salamanca, Querétaro, and Estado de México.
We guarantee significant savings in the short-term for our clients with the use of our fuel management assesment systems.
CERTIFICATIONS
We are certified by Cemefi and AliaRSE with the SRE® distinction, which reflects our commitment as a company to execute our operations in an economical, social and environmental sustainability.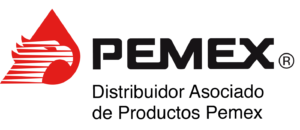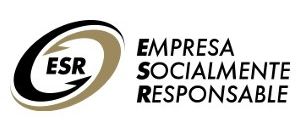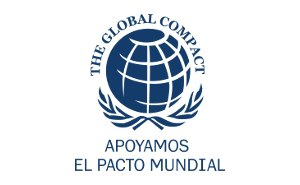 QUALITY CONTROL
We provide state-of-theart smart pump and measurement equipment that give the opportunity to our clients to access online real-time fuel consumption management with digital measurement systems, ticket printing and automated reports.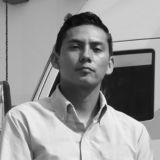 Logistics company
Operative Maintenance Center Manager
Petroil is one of the best allies we have. They understand our necessities and pace because delivering on time is as vital in our business as it is in theirs.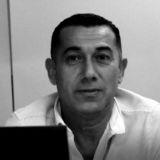 Logistics Company
Regional Manager
Great service and care. They always follow our requests and give support and maintenance to our fuel containers.